Carpeting: Wool Carpets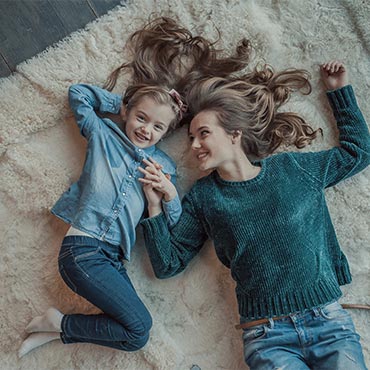 Wool's naturally crimped shape is the formation of millions of air pockets that act as insulation to help regulate room temperature and reduce energy bills. Also, Berber carpet is easy to clean and purifies your indoor air for up to 30 years from common contaminants like formaldehyde, nitrogen dioxide and sulfur dioxide by locking the contaminants deep in the core of the fiber. 
Soft, yet resilient, this fiber can withstand the toughest treatment and still bounce back.
Brand Overview
---

---
Profile
|
Website
|
Video
|
Tips
|
What's New
|
Warranty
|
Maintain
|
Blog
Since its establishment over nine decades ago, Couristan and its entire team has dedicated itself to a universal commitment of excellence. Weaving four key components into every product – Trust, Style, Quality and Innovation – Couristan has earned its place as one of the most highly regarded companies in the floor covering industry. This long-standing position of success is a direct result of providing customers with the highest levels of design, value and customer service.