Dream Weaver Carpet Photos
About Dream Weaver Carpet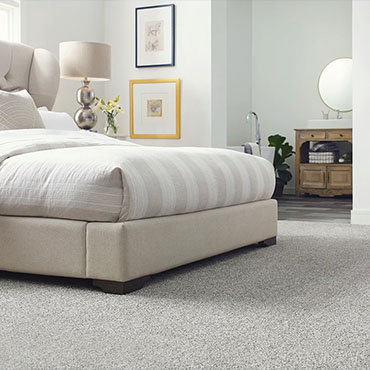 Product Visualizer >>>
Dream Weaver® is Engineered Floors' retail carpet brand. Made with PureColor® technology, Dream Weaver carpet is infused with color, instead of dyed in it. Dream Weaver carpet fades less, resists stains more, and looks better longer than any other carpet.
Our founder, Bob Shaw, doesn't do things halfway.
When he set out to reimagine the carpet industry, he did so with the intent of creating the best possible product. People love carpet and that it will always have a place in their homes. Our single focus is to provide the highest quality carpet possible at a great value.
---
---
Featured Products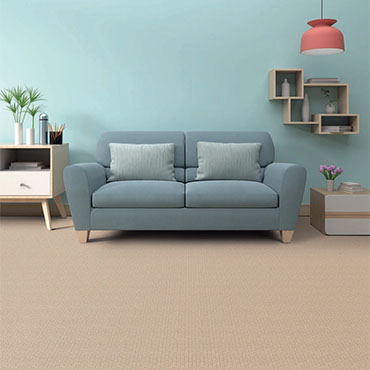 Dream Weaver Carpet
The next evolution in variable-color technology. ColorBurst uses natural coloration to create a balanced, blended visual that adds depth and richness to Dream Weaver products. And since we infuse the colors in each strand of PureColor® fiber, the carpets are guaranteed not to stain or fade.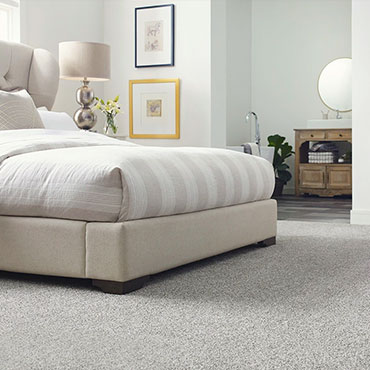 Dream Weaver Carpet
The PureColor fiber system is the industry leader when it comes to colorfastness and performance. All of our PureColor solution dyed polyester products have permanent stain and soil resistance that will stand up to any active family and household pet. The PureColor fiber technology even allows you to clean with bleach or other household cleaners.